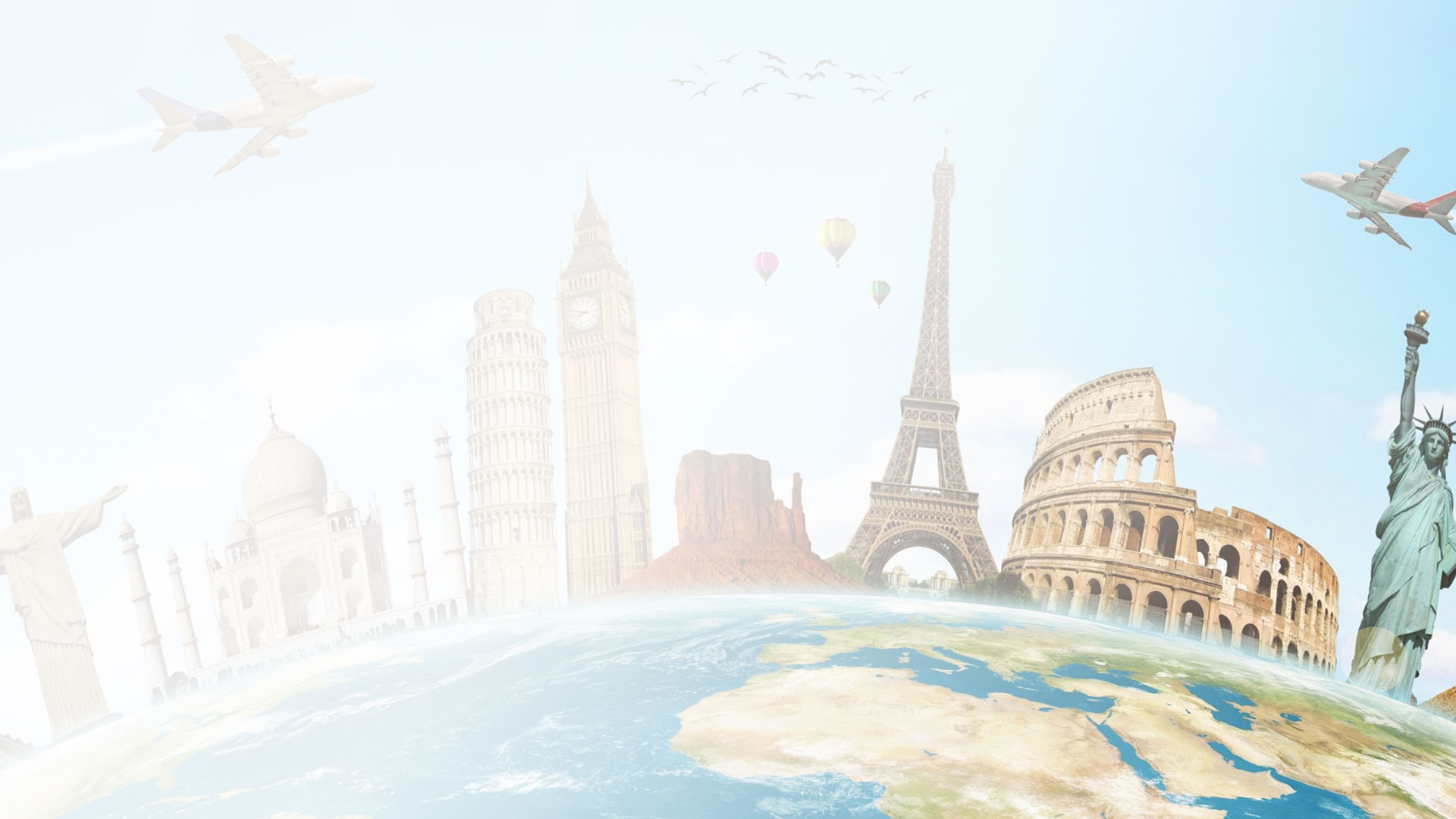 KTC
Grand

Tours

KTC (India) Pvt. Ltd Founded in 1943 as a Tourist Transport Operator, KTC (India) Pvt. Ltd (formerly known as 'Karachi Taxi Company') pioneered the art of luxury car and coach travel in India. Even before India's independence KTC (India) owned and operated the largest fleet of imported luxury cars and coaches in the country. KTC (India) has been the proud recipient of prestigious National Tourism Award for several years in succession from the Ministry of Tourism, Government of India. In the year 2000, KTC established its outbound tour division called 'KTC Grand Tours'. To focus its efforts and ensure excellence in its service, today the company operates specialized business units i.e.
KTC INDIA - Luxury Cars & Coaches
TRAVELITE INDIA - Destination Management Company
KTC GRAND TOURS - Outbound Tour Operator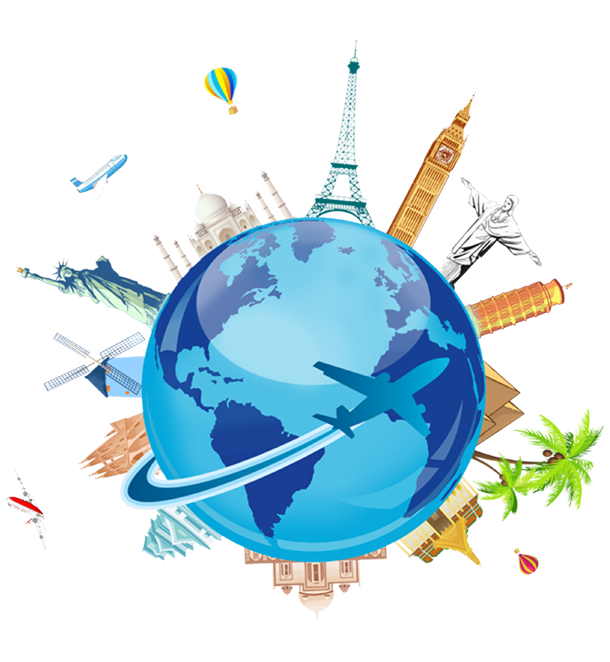 Ktc grand tours is a vertical of ktc india pvt ltd which was established in 1943. For past 7 decades we have been delivering travel solutions through our expertise as personalized tours for individuals, families, leisure and corporate groups within india and abroad.
Ktc grand tours was established in year 2000. It has escorted successfully more than 12,00,000 of travelers across the globe for more than 15 years to various destinations around the world.
Major Continent & Countries
About us
Our mission
Our vision
Our values
This business unit overseas our outbound wholesale tour operations, providing the following services to our outbound agents: Worldwide Hotel Bookings Worldwide Car Rentals International & Domestic Air Tickets Worldwide Facilitation Services Worldwide Cruises Tours Private Jets & Helicopters Foreign Exchange services Overseas Travel Insurance Visa Assistance MICE Services outside India Trade Fair & Exhibitions Bookings Destination Rail Pass, Theme Park and Other Monument Entrance Tickets (worldwide)Our KTC Grand Tours head office is based in New Delhi, with branch offices in Mumbai and Agra.
Travel & Tourism is our business, but each booking is a traveler's memory. We take ownership to ensure these memories are cherished forever.
To be the most admired & innovative market leader in the domain we operate.
Entrepreneurship, Customer Centricity, Consistency, Integrity, Passion for Excellence.